The 20-20 Vision Campaign will support the expansion, renovation and growth of Southeast Georgia Health System…the future of our hometown health care. A Master Facility Plan has been developed and the total project cost is $130 million. The construction and campaign will be conducted over the span of three years beginning March of 2018.
The Master Facility Plan includes expansion and total renovation of 4 key areas:
Emergency Care Center
St. Simons Tower: In-Patient Floor(s)
Surgical Services Tower & New In-Patient Floor
Central Energy Plant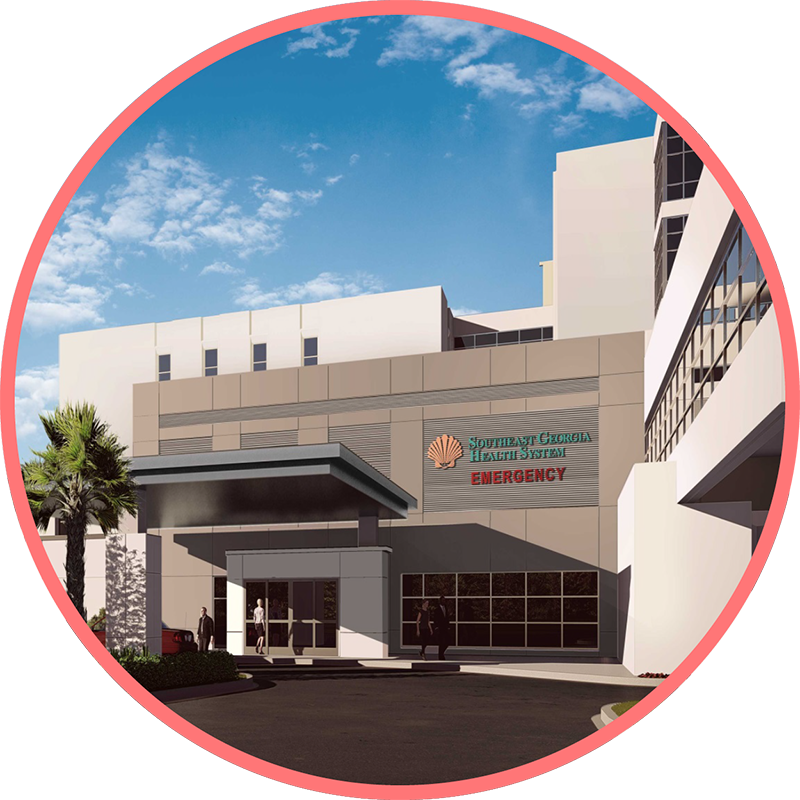 In December of 2017, bonds totaling $106,860,000 were issued through the Glynn-Brunswick Memorial Hospital Authority. We have also been able to secure a commitment from the Beach Trust for the full amount of the bequest, which will provide a significant contribution of $4.7 million. We intend to honor the Beach family by naming our newly renovated Emergency Care Center in their honor.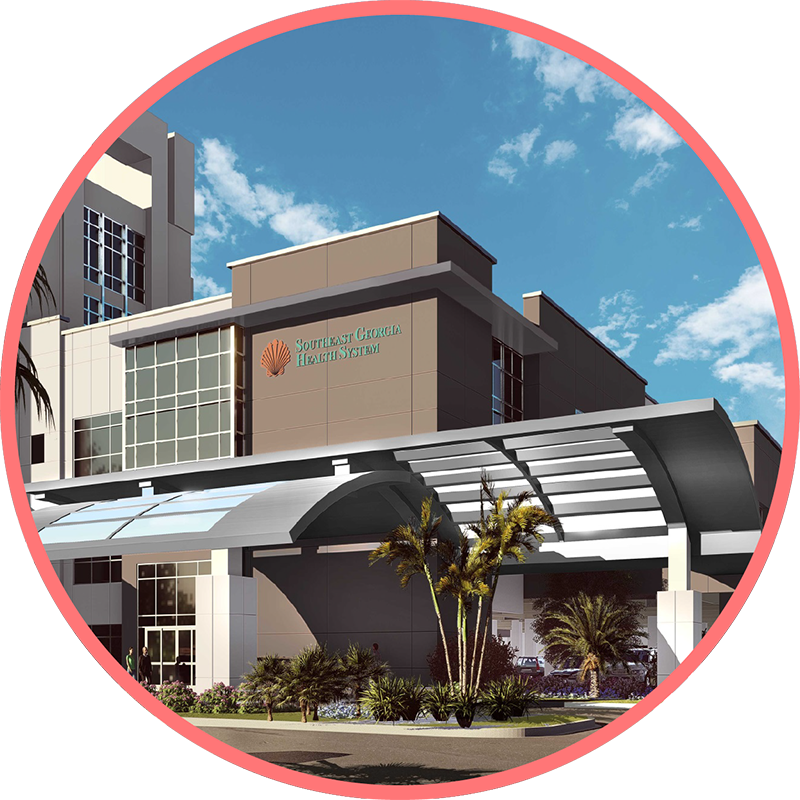 Southeast Georgia Health System Foundation is committed to creating awareness and financial support for Southeast Georgia Health System. We serve to enrich the culture of caring by providing support for the expansion and growth of services at our Health System. As our community grows and ages, the health care needs continue to evolve and increase. The Foundation is honored to commit $4 million to launch the 20-20 Vision Campaign.
Our goal is $8 Million! Be a part of our vision.